All-Alumni REUNION 2021
An occasion for UIC Nursing alumni from all campuses to reconnect with each other and their alma mater
body copy
REUNION, held virtually for the first time in 2020, was a tremendous success!
Our more than 100 attendees heard from a panel of alumni nurse leaders, enjoyed a campus tour, and engaged in lifelong learning with experts sharing insights on challenges of the day. We also conferred our 2020 Alumni Awards and recognized graduates of all years ending in 5 or 0—especially our "Golden Alumni," the class of 1970, celebrating 50 years since graduation.
SAVE THE DATE: Our next REUNION will be Oct. 16, 2021!
A look back on the day's events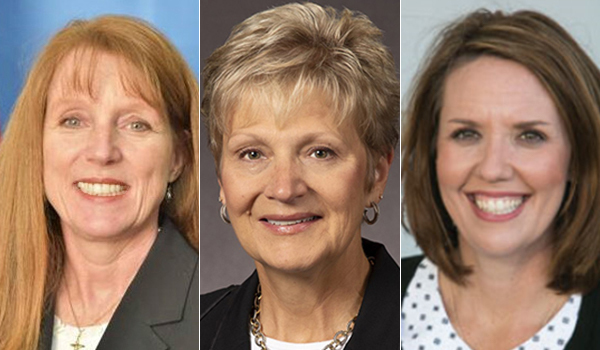 9 a.m. CT
Alumni Nurse Leaders Panel: How to prepare for what you cannot predict
This popular REUNION feature returned in 2020. Alumni who are helping to shape the profession discussed their approaches to emergency preparedness.
Panelists included:
Brenda Burke, DNP '15, associate director for patient care service/nurse executive at Jesse Brown VA Medical Center;
Lynn F. Lenker, MS '95, system/chief nursing information officer at SSM Health; and
Sarah Overton, MS '17, BSN '10, vice president/chief nursing officer of clinical services at OSF Multispecialty Services.
Research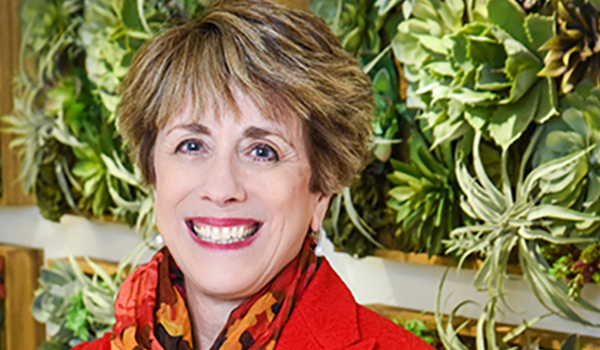 10:15 a.m. CT
Research Presentation: HeartUp! A Motivational Intervention to Increase Physical Activity in Heart Disease Patients Who Report Hopelessness
Susan Dunn, PhD, RN, FAHA, FAAN, is associate professor and head of the college's Department of Biobehavioral Nursing Science. Heart Up! is her current NIH-funded study.
Honors luncheon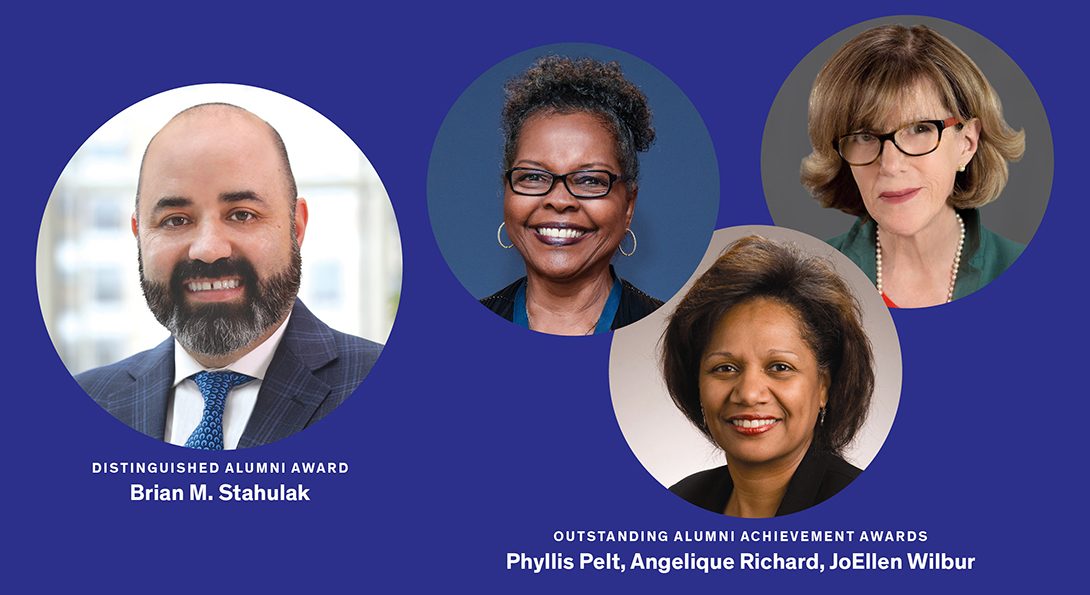 11:45 a.m. CT
Alumni Recognition Ceremony
We recognized 2020 Alumni Award recipients. Alumni from the Class of 1970 (50 years) received special recognition.
Our award honorees this year were Distinguished Alumni Award recipient Brian M. Stahulak, BSN '97, Ann & Robert H. Lurie Children's Hospital of Chicago, as well as Outstanding Alumni Achievement Award recipients: Phyllis Powell Pelt, BSN '67, MS '95, (retired) UIC College of Nursing; Angelique Richard, PhD '99, Rush Health; and JoEllen Wilbur, PhD '84, MS '75, Rush University College of Nursing.
Campus Tour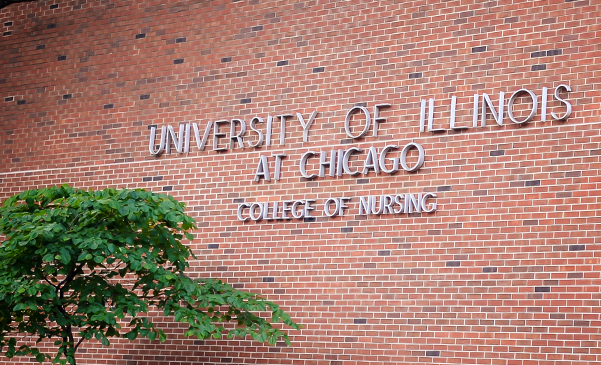 1 p.m. CT
Virtual Campus Tour
Attendees enjoyed a virtual tour of the UIC College of Nursing campus, including a look inside the new 15,000-square-foot M. Christine Schwartz Experiential Learning & Simulation Laboratory.
The tour allowed alumni to revisit some familiar places on and around the main campus in Chicago.
Lifelong Learning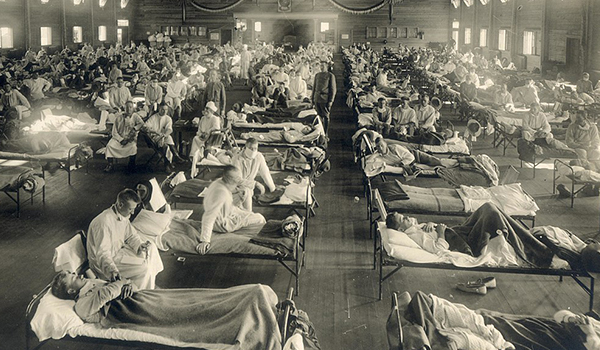 1:30 p.m. CT
Lifelong Learning – Illinois Nurses on the Front Line: The Flu Pandemic of 1918
Arlene Keeling, PhD, RN, FAAN, president, American Association for the History of Nursing, and Gwyneth Milbrath, PhD, RN, MPH, clinical assistant professor and director of the Midwest Nursing History Research Center at the UIC College of Nursing, presented on the 1918 Spanish Flu pandemic in Chicago and other major cities and drew comparisons to the COVID-19 pandemic.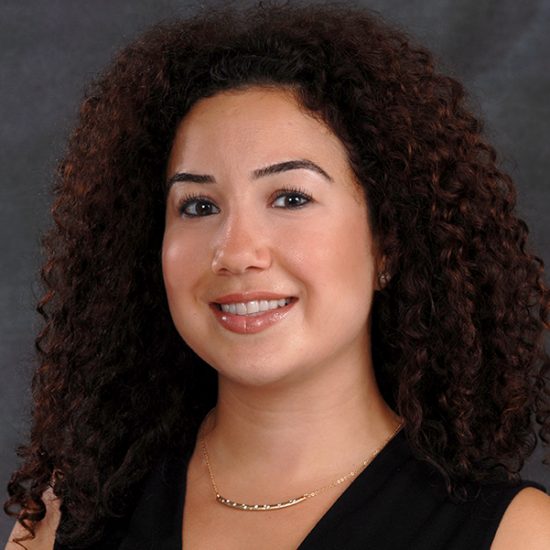 Save the date for our next REUNION: Oct. 16, 2021
For more information, contact Sara Almassian
Associate Director,
Engagement and Participation