2018 REUNION Panelists
2018 REUNION panelists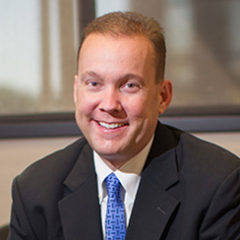 Michael J. Patterson, MS '05, FACHE

Michael Patterson is president and CEO of Mississippi Valley Health in Davenport, Iowa. He oversees the daily business operations and provides leadership for all aspects of patient care, operations and business development. Over 20 years he has held positions ranging from RN in a Level I Trauma Center to chief administrative officer of a 350-bed community hospital to chief nurse executive of a three-hospital health system. Patterson served more than 23 years in both the Active and Reserve components of the U.S. Navy and was deployed multiple times before retiring in 2012 with full honors. He earned his master's degree at UIC Nursing and, in 2010, was awarded the Distinguished Alumni Award. He is a fellow in the American College of Healthcare Executives.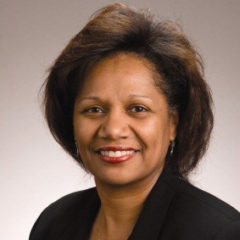 Angelique Richard, PhD '99, RN

Angelique Richard is the chief nursing executive for the Rush system. She is vice president, clinical nursing, and chief nurse officer for Rush University Medical Center, providing oversight and accountability for professional nursing practice, operations and performance improvement across all venues for Rush. She is also associate dean for practice at Rush University College of Nursing. Before joining Rush in 2016, Richard served in nursing leadership positions at Seattle Cancer Care Alliance and Presence Healthcare-Saint Francis Hospital in Evanston, leading the latter to Magnet designation. Richard also participated as the only nurse representative on Vice President Joe Biden's Cancer Moonshot panel discussion at the Fred Hutchinson Cancer Research Center, and she represented Seattle Cancer Care Alliance at the Vice President's National Moonshot Cancer Summit in Washington, D.C., in 2016.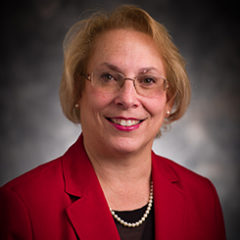 Mary Shehan, BSN '81, RN, DNP, NEA-BC

After having served as the hospital's chief nursing officer for three years, Mary Shehan accepted the role of CEO at Weiss Memorial Hospital in 2018. She brings more than 20 years of executive healthcare leadership to the role. The appointment followed 18 months of service as interim CEO. Prior to joining Weiss, Shehan was the senior vice president and chief nursing executive at Swedish Covenant Hospital, where she led the hospital to Magnet designation, fostered a nursing shared governance program, established a service-line leadership accountability process, and was integral to the hospital's achievement of Stroke Center and Pain Center accreditation. Shehan became a nurse with a bachelor's degree from UIC before going on to earn her master's degree in nursing from Loyola University and doctorate in nursing practice from Rush University.
The panel moderators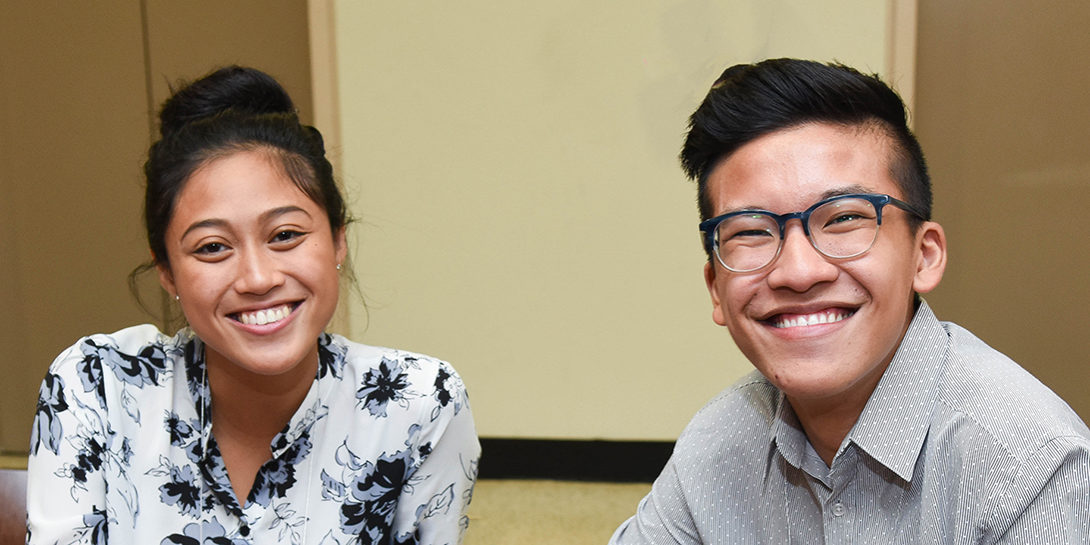 Celine Dalde, BSN '18, RN, returns to moderate the Alumni Nurse Leaders Panel for the second consecutive year. During her years as a student at the UIC College of Nursing, Celine Dalde served as chapter leader and founder of the Institute of Healthcare Improvement (IHI) Open School Chapter at UIC. She was also president of the Student Nurses' Association and president of UIC's Honors College Advisory Board. She is now working as an emergency department nurse at Northwestern Memorial Hospital, and in the future, she plans to return to school for her doctor of nursing practice.
Franc Louie de Guzman, BSN '19, is a senior undergraduate student at the UIC College of Nursing, where he is president of the Student Nurses' Association. In his free time, he teaches health education in Chicago Public High Schools through the nonprofit Peer Health Exchange. Franc is passionate about social causes and health equity, especially concerning gender and sexual minority populations. He recently published an article in the Journal of Professional Nursing about LGBT inclusion in health assessment textbooks. When he graduates, he wants to work as a bedside nurse to better understand the nursing role before pursuing graduate education.