Distinguished Alumni Award Recipient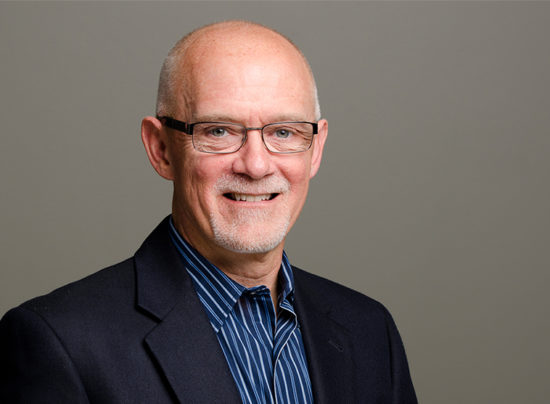 PAUL KUEHNERT, DNP '12, MS '91, FAAN, is associate vice president–program for the Robert Wood Johnson Foundation, where he provides leadership and management direction for the foundation's work related to leadership and transforming health and healthcare systems. Over the past 25 years, Dr. Kuehnert has led both governmental and community-based organizations in order to help people lead healthier lives. In the late 1980s, he was a founder and later CEO of Community Response Inc., one of the Chicago-area's largest housing, nutrition and social service providers for people living with HIV/AIDS. He moved to Maine in 1999 to serve in the state health department, eventually becoming deputy director, leading the development of a regional public health system. Most recently Dr. Kuehnert was the county health officer and executive director for health in Kane County, Ill., where he initiated and led "Making Kane County Fit for Kids," a public-private partnership to reverse the epidemic of childhood obesity. Dr. Kuehnert is a pediatric nurse practitioner and holds a doctor of nursing practice in executive leadership. He was named a Robert Wood Johnson Foundation Executive Nurse Fellow in 2004 and inducted into the American Academy of Nursing in 2015.
Outstanding Alumni Award Recipients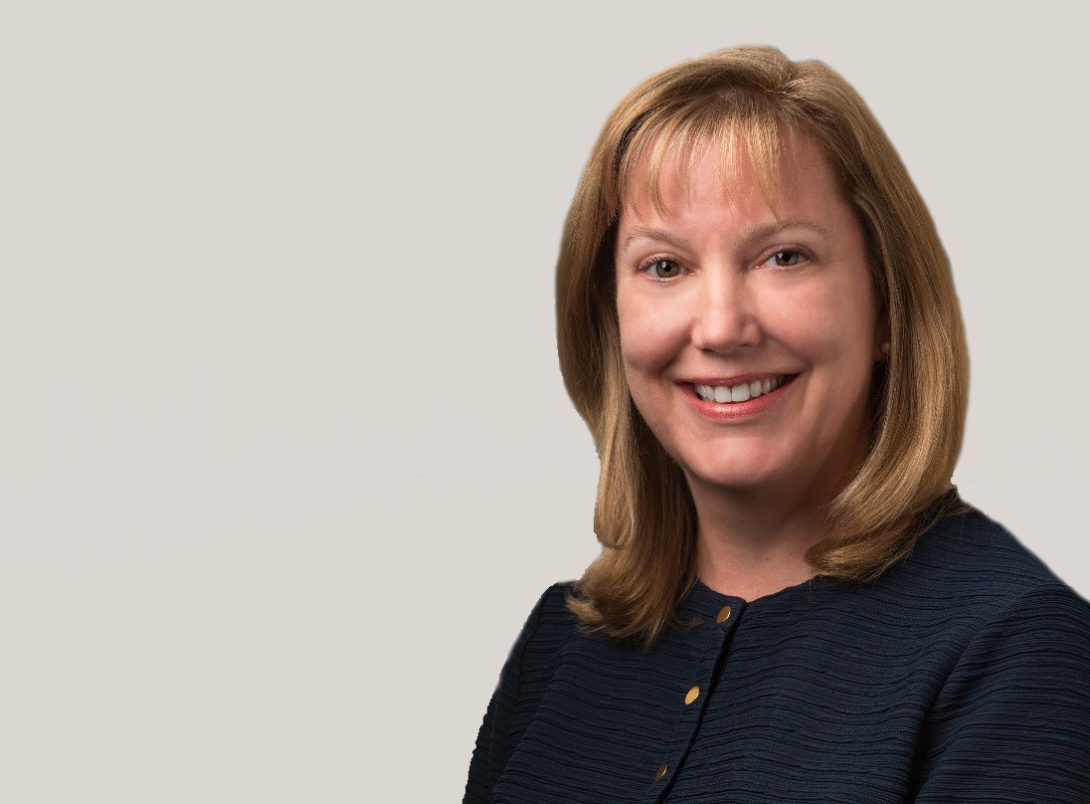 JULIE CREAMER, MS '91, is president of Northwestern Memorial Hospital and co-leader of the Northwestern Medicine Central Region. She previously served as senior vice president and chief transformation executive at Northwestern Memorial HealthCare. A senior executive at NMHC since 1996, Ms. Creamer has played an integral role in developing and implementing the strategic plan for Northwestern Medicine, planning and construction of new facilities for Northwestern Memorial Hospital, and advancing many initiatives that have improved revenue cycle, quality of care, patient safety and information technology. Ms. Creamer received her BSN from Marquette University before earning her master's degree at UIC Nursing. In addition to her work at NMHC, she has published multiple articles and made a number of national presentations on a variety of topics to organizations such as the American Organization of Nurse Executives, the American Hospital Association, the Institute for Healthcare Improvement and the Scottsdale Institute.
Outstanding Alumni Award Recipients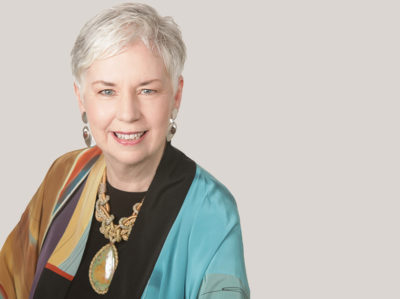 JUDITH HICKS, MS '75, is founder and president of Beechwood Health Solutions, a consultancy that helps clients identify and implement innovative healthcare service-delivery models to increase revenue and reduce costs. Before founding Beechwood, Ms. Hicks was founder and president of Focused Health Solutions, using state-of-the-art telehealth devices in conjunction with a gifted team of specialty nurse providers to offer management, education and monitoring services for individuals diagnosed with a variety of chronic illnesses. Because of her success with FHS, Ms. Hicks was named Ernst & Young's Midwest Entrepreneur of the Year in 2006. Prior to that, Ms. Hicks developed CM Healthcare Resources, a for-profit subsidiary of Children's Memorial Medical Center, providing comprehensive home care services to patients and operating a regional network of pediatric rehabilitation centers. With a history of board service to various organizations, Ms. Hicks is currently a member of the UIC College of Nursing's External Advisory Board and of the Nutrition Round Table for the Harvard School of Public Health.
Outstanding Alumni Award Recipients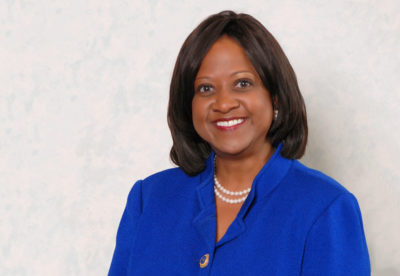 MARY MARYLAND, PhD '94, FAAN, is an adult-gerontology nurse practitioner who, in her 41-year career, has been a clinician, scholar, administrator and nurse educator. She currently practices at Primary Care Consultants in Gary, Indiana. Inducted as a fellow of the American Academy of Nursing in 2012, her research interests include primary care, health promotion and HIV/AIDS. She spent one year in Rwanda as part that nation's Human Resources for Health partnership with UIC Nursing. Dr. Maryland has a long history of volunteer service to nursing and health organizations, including leadership roles in the Illinois Nurses Association, the American Nurses Association, and the American Cancer Society (national and Illinois division). She is a past president of the college's Alumni Board and has served on the board of the University of Illinois Alumni Association. In 2003, Dr. Maryland established the Marguerite A. Dixon Award to honor her friend and mentor who was the first African-American PhD graduate of the UIC College of Nursing.